Osoyoos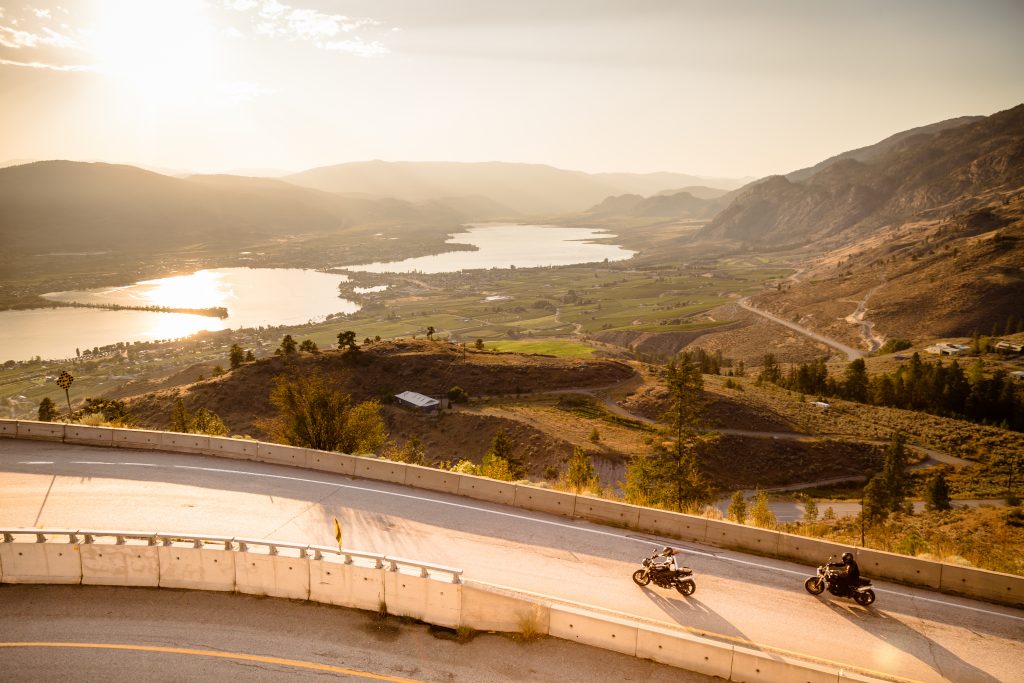 Welcome to Osoyoos, Canada's desert in the country's best wine region. A place where Indigenous culture and contemporary lifestyle join together in a wide range of exceptional cultural, culinary, and artistic experiences.
Framed by desert hills, lakes, vineyards, and orchards, we are the ultimate year-round resort destination. In Osoyoos, you'll find that there's more to our destination than just bright skies and wineries set against gentle sloping hills.

Experience #OsoyoosBC for yourself and enjoy Canada's warmest welcome this season.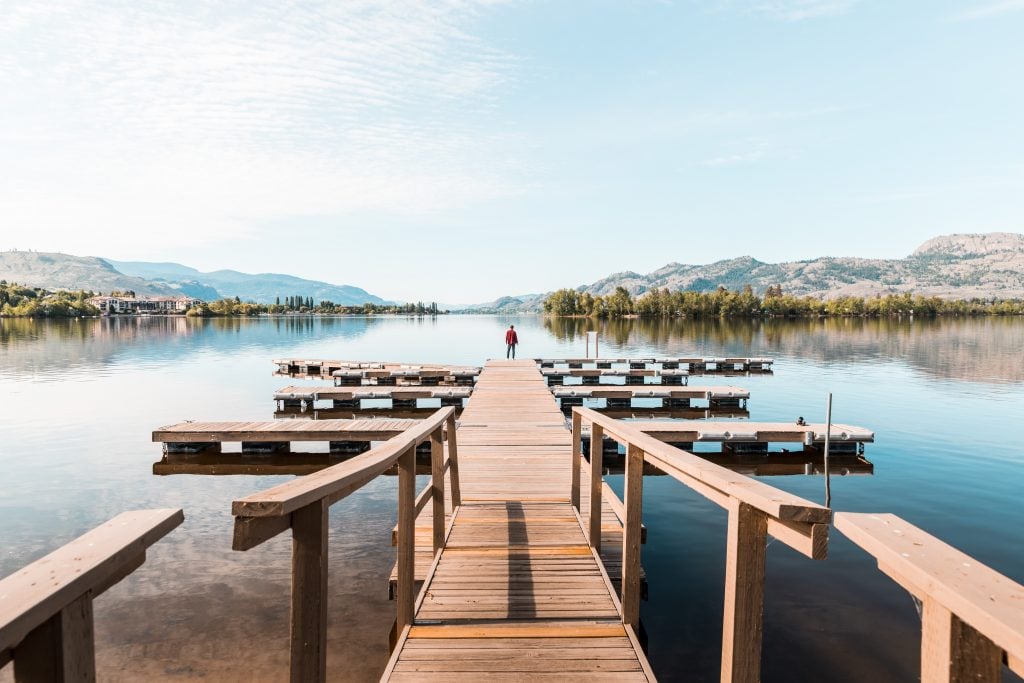 While we embrace and proudly showcase our vintner industry, we also have sophisticated resorts, championship golf courses, the nation's warmest lake and a wide range of cultural, ecological, and artistic experiences.

Our friendly and intimate resort town, rich in unique culture and colourful desert history, is also a notable centre for romantic getaways, weekend escapes and recreation. And there's a reason for that.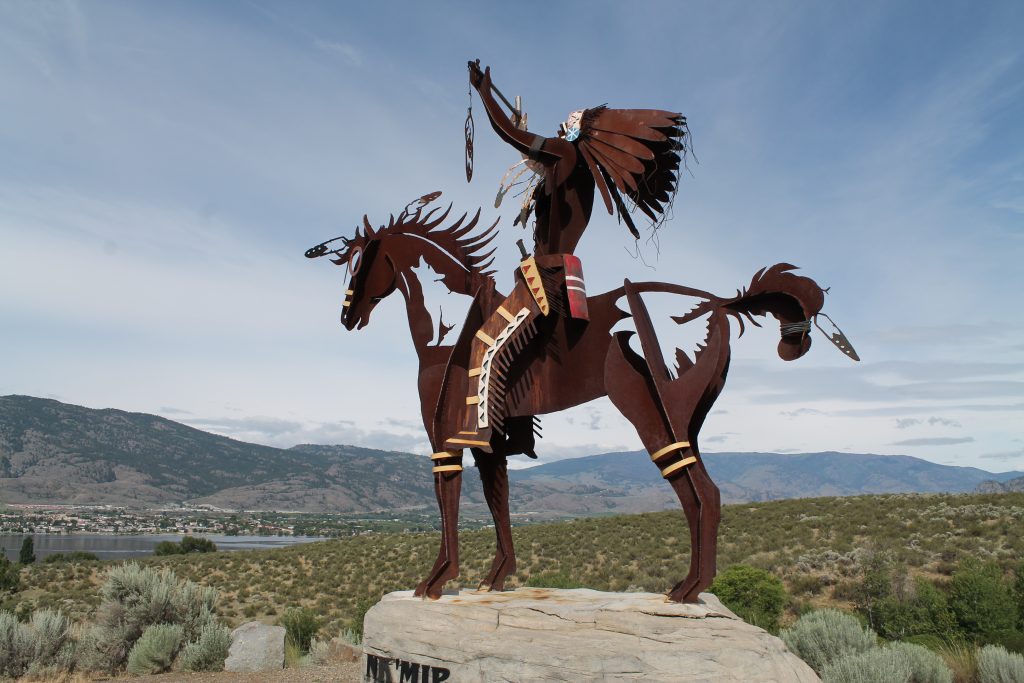 Osoyoos does have it all– golf, spas, beaches, wineries, orchards, culinary delights, Indigenous culture and eco-desert experiences are yours to enjoy. We are set on a vast and rugged landscape of hills and grasslands that invite hiking, mountain biking and wildlife viewing within easy access to the town centre.

Once downtown, experience our eclectic cafes and colourful art galleries, or shop for a one-of-a-kind treasure found in our many quaint boutiques. Osoyoos Lake is easily accessed from downtown for fishing, sightseeing or water sports and activities.
A resort community, Osoyoos is a popular beach town in summer, when visitors flock for the sweet South Okanagan sunshine, and in the cooler winter months it is no less attractive, thanks to the vibrant scenery and the joyful residents eager to introduce local activities and attractions that are unique to Osoyoos.

Our mild climate will captivate any traveller who arrives in Osoyoos on a road trip, with British Columbia's interior landscape of vineyards, orchards, forests, ranch country, and snow-capped desert hills as your backdrop.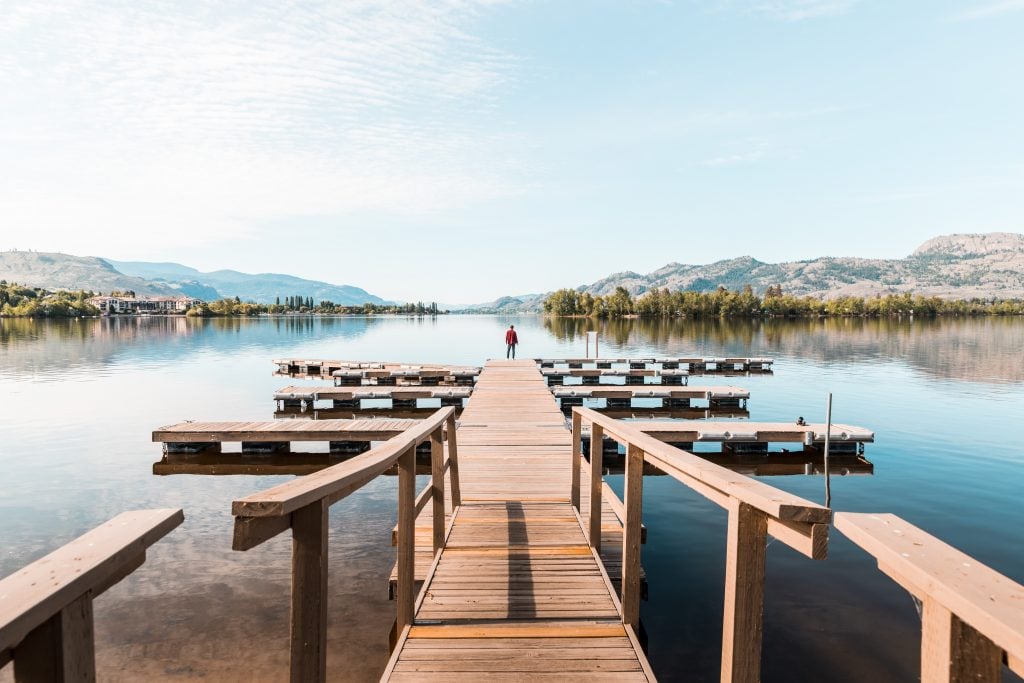 Whether you're visiting for a day, a week, or even longer, one thing is for certain: Osoyoos will leave you with special memories that last a lifetime.

Click below to view our current specials and packages and start planning your trip to Osoyos today.