Naramata
Where adventures meets paradise
Like a secret too good to keep to yourself, Naramata beckons. Roll down the windows and exhale as you leave your expectations behind. Follow the winding country road away from the city, breathing in the fresh warm breezes scented lightly with fruit blossoms. Over just 20km, you're transported above the bluffs of Okanagan Lake, with pastoral views of lush vineyards and orchards below; ponderosa pines and majestic hawks soaring above.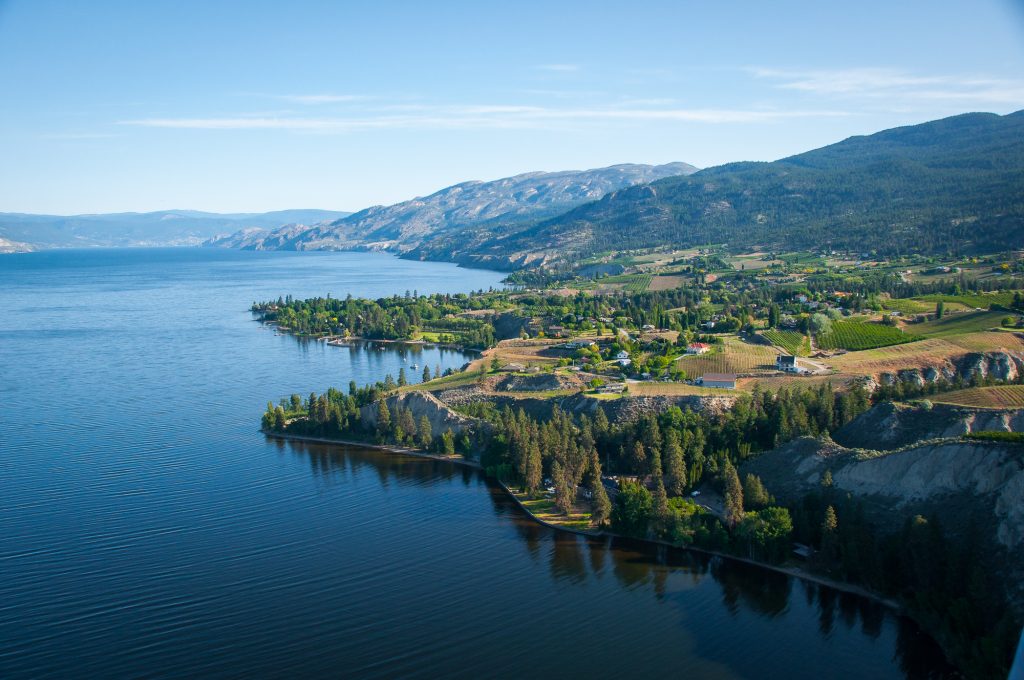 Around every corner, you'll discover yet another winery worth a stop – over 40 wineries dot the famed Naramata Bench, ranging from casual vineyard tasting patios to upscale wineries, complete with farm-to-table culinary experiences.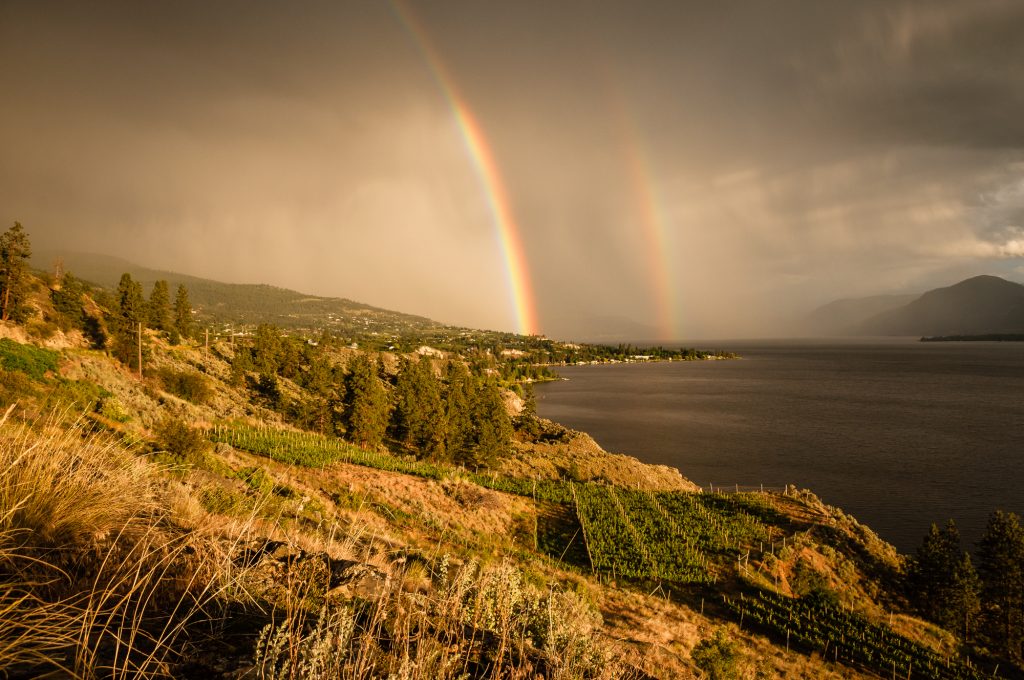 Pull over to bite into a juicy peach from a roadside stand. Cool off with a refreshing dip at one of Naramata's many beaches. Connect with the farmers who grow the grapes and make the wine. Explore the hundreds of hiking and biking trails including the Trans Canada's KVR Trail or Three Blind Mice trail network. Meet the artisans who paint the landscape, the families who call this treasure home, and welcome you to share in this treasure called Naramata.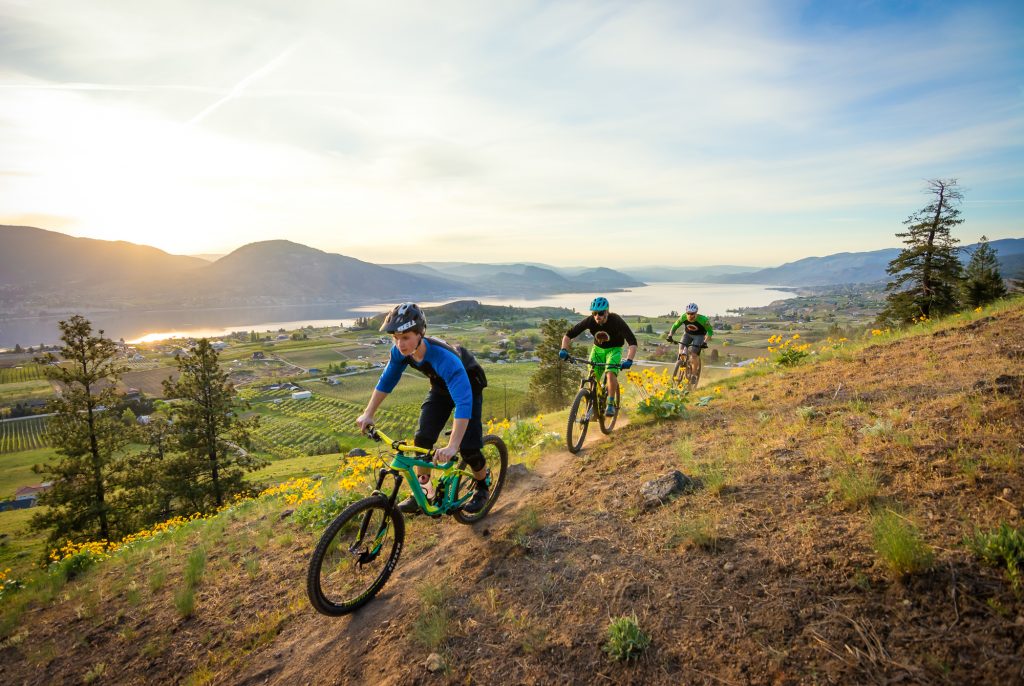 Stay the night, stay a week, or stay forever. Let Naramata's small-town charm seduce you, and discover why those who discover the secrets of Naramata, never leave.