Peachland
Discover the hidden gem of the Okanagan
Come live like a local in Peachland, the hidden gem of the Okanagan! This quaint lakeside community has experiences that everyone from the outdoorsy to the foodie will enjoy. Peachland will charm you with its sprawling beaches, wide variety of hiking trails and restaurants, and its activities and attractions for all ages. It has a rich history and is bursting with community spirit – the community is practically run by dedicated volunteers! Visit once, and you might just want to move here.
In Peachland, every day is beach day. Pull up your lawn chair and relax or grab a paddleboard, kayak or floatie and drift through gentle waves. Swim Bay, Peachland's main beach, is family friendly, wheelchair accessible, and it is the only life-guarded beach in the Okanagan. You'll notice the waterfront is mosquito free, and that is thanks the resident bats who Peachlanders recognize as an important part of the community.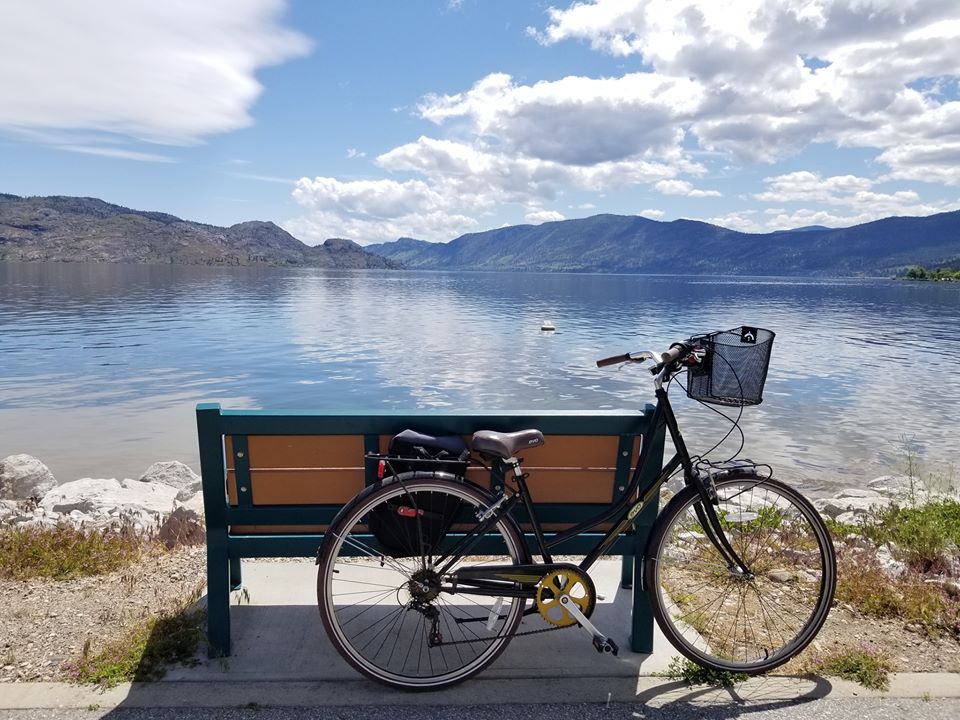 If you're looking for land adventure, conquer the infamous Pincushion Mountain and take a selfie with the Canadian flag at its summit, or take an ATV tour into the back country. Rather explore Peachland from the skies? It is also home to one of Canada's highest, longest, and fastest ziplines!
For those interested in a leisurely outdoor experience, take a relaxed stroll along the lake through downtown Peachland and visit the wheelchair accessible fishing pier in Heritage Park. You also won't want to miss Peachland's waterfall, Hardy Falls, where you can see the salmon spawn in the fall.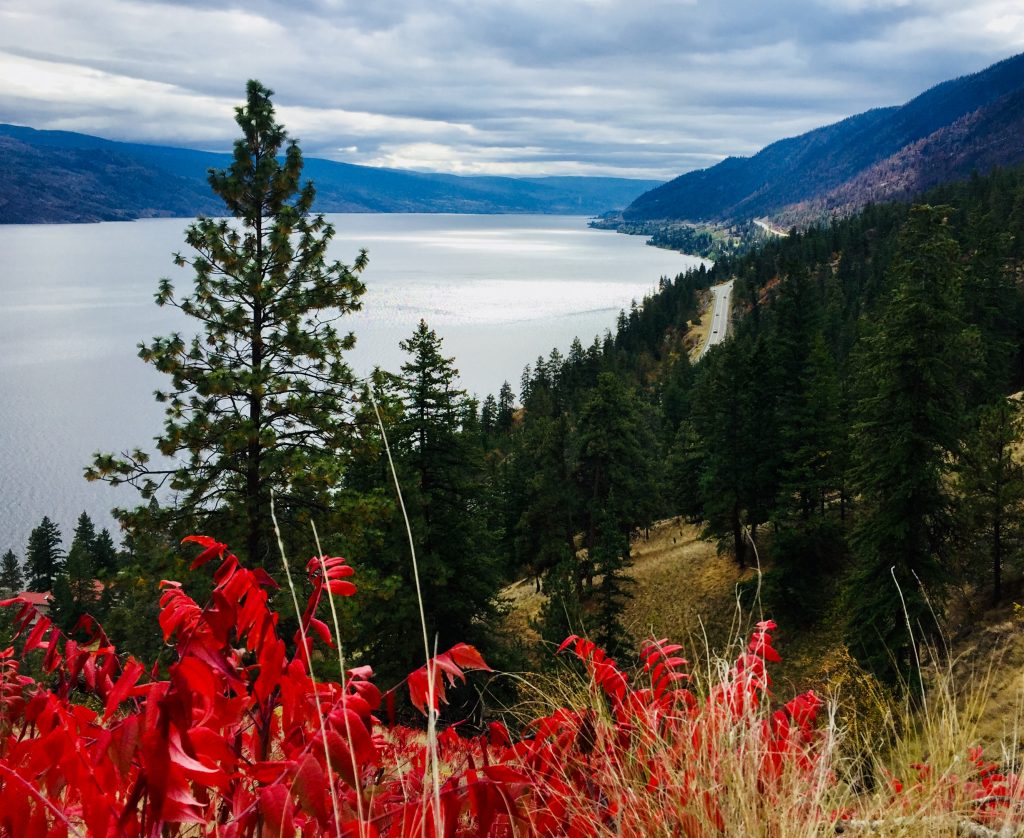 When you've worked up an appetite, hit up one of Peachland's legendary restaurants and choose anything from schnitzel to sushi. Later, visit a pub and join the locals for karaoke. For the wine lover, Peachland has two award-winning, historic wineries and is a short drive to the wine regions of Summerland and West Kelowna.
We can't wait to welcome you!