Penticton
A Place to Live Forever
Nestled in the heart of the South Okanagan, Penticton is one of only two cities in the world situated between two lakes, with Skaha lake to the south and Okanagan Lake to the north. Both lakes are known for their shimmering blue water with long stretches of sandy beach and are surrounded by vineyards, orchards and gently sloping mountains that offer a wide variety of outdoor adventure opportunities for the whole family. Penticton is small enough to maintain a relaxed, rural atmosphere while still offering all the amenities of a larger city.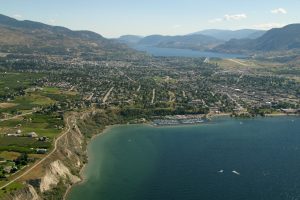 Trail explorers have a lot to discover in and around Penticton. The Trans Canada Trails (The Great Trail) enters the city from the north along the eastern bluffs of Okanagan lake, following the historic Kettle Valley Railway Trail. Mountain bikers and hikers alike can explore over 450 km of trails in the Three Blind Mice, Campbell Mountain and Skaha Bluffs Provincial Park trail networks. With our favorable early spring and fall climate and unique rock formations, Skaha Bluffs Provincial Park is a world-class rock-climbing destination.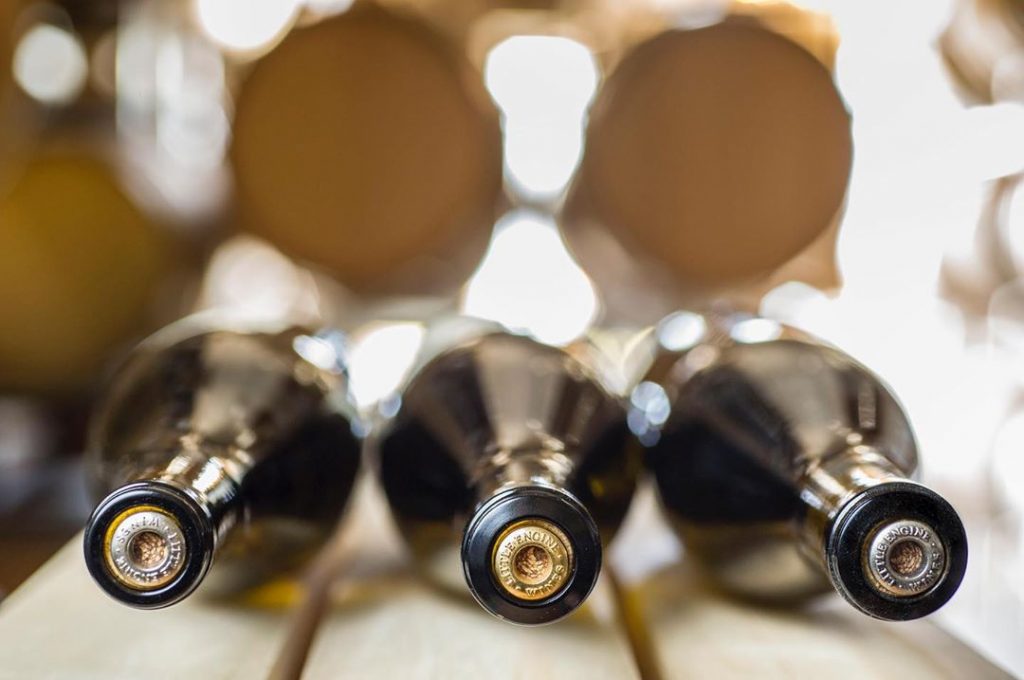 No visit to Penticton is complete without sampling some of the wine, beer, cider and spirits that this region is know for. With over 30 wineries, 8 breweries, 3 distilleries and 2 cideries there is so much to try that you will have to book a return trip very soon. A good drink pairs well with local fresh produce, which Penticton is home to the best farmers market in BC, which is runs from April to October every Saturday morning right in the heart of downtown.
Rediscover Penticton this year and start new traditions with your friends and family.