Summerland
THE NAME SAYS IT ALL …
Summerland is an unique and special place located in a region of BC renowned worldwide as a great place to visit and even a better place to live.
The name really does say it all. Seemingly endless summers are followed by a warm vibrant fall with wine festivals and the last days at the beach.
The short and very mild winters, with a full complement of activities, lead into a spring that features the most hours of sunshine of any place in Canada. Summerland is truly a four season playground. Come visit.
We can't wait to show you what Summerland has to offer.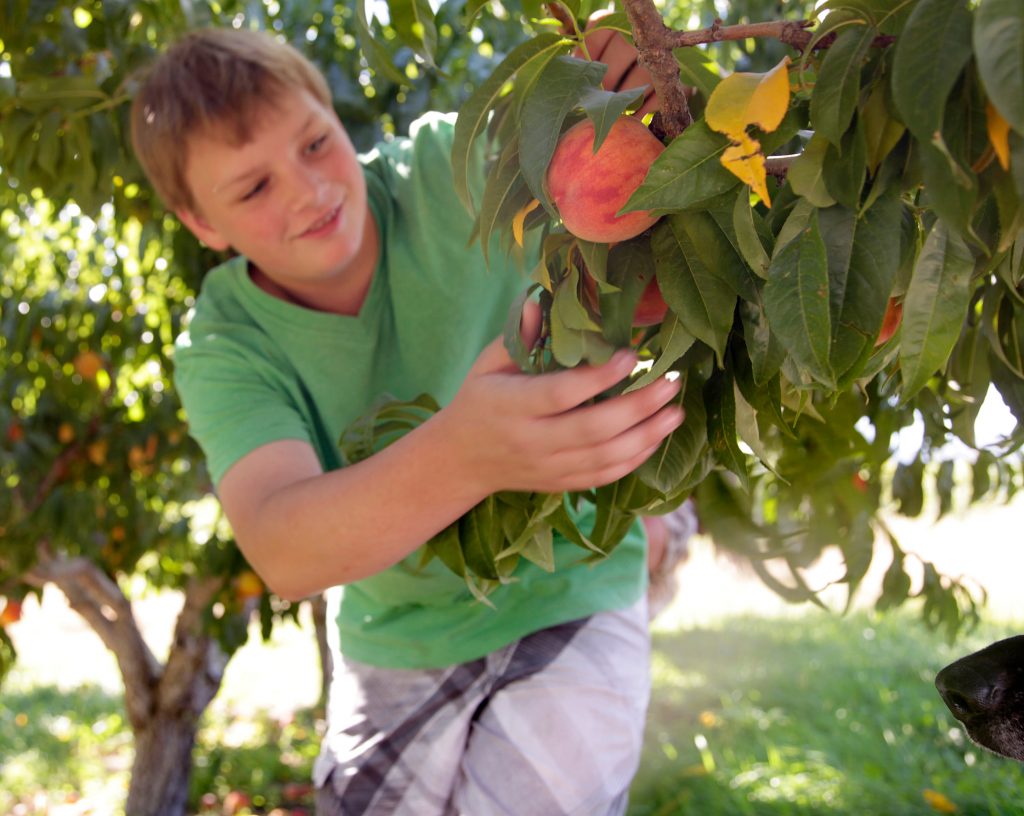 While Summerland is a true four season destination, the pace definitely picks up during the summer. Have fun in the water in a rented boat, kayak or jet-ski from the Summerland Waterfront Resort, or just play at the spectacular Sun-Oka Beach.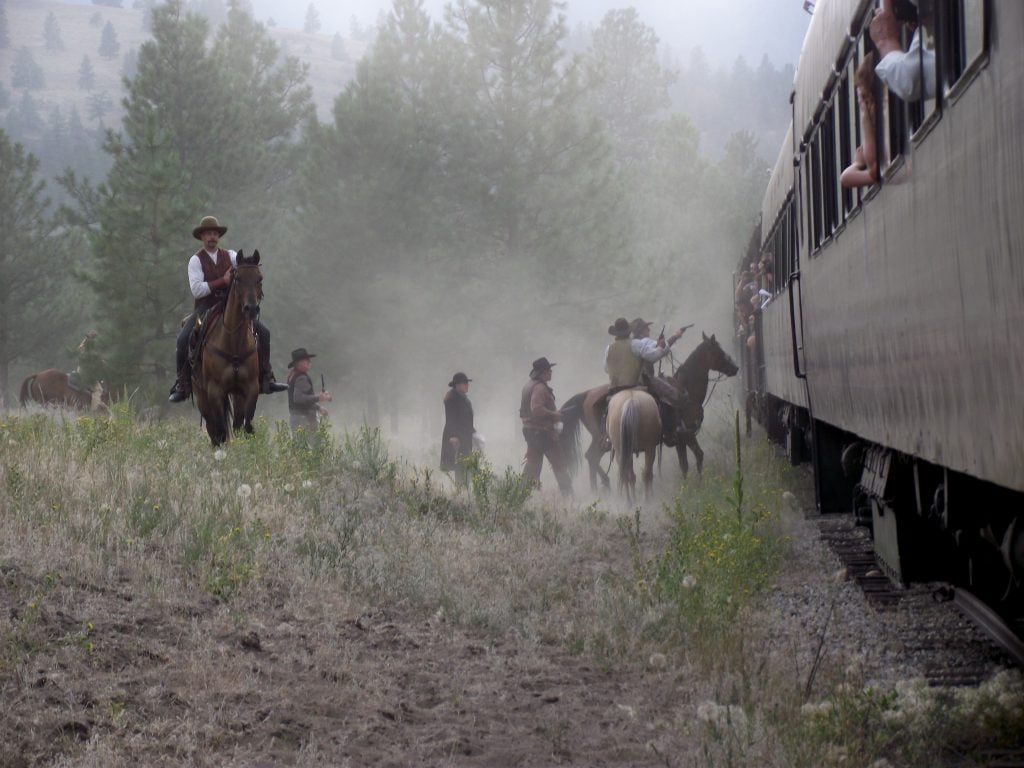 Get physical by taking part in one of the three Action Festival sporting events, or kick back and enjoy three days of music and festivities instead. Experience the Summerland Bluegrass Festival, the Summerland Ogopogo Bathtub Race and unwind with a weekend of wine and live-music at wineries throughout the community. Be sure to bring your mountain bike so you can hit the miles of trails and capture photos of the amazing views. Choose a campsite and break out the grill for a fabulous, family vacation and sample the tastes of summer at our fruit stands.