Summerland
A hidden gem.
Summerland is a unique and special place, just a turn off the road in the South Okanagan. We invite you to stay and savour our charming and idyllic small town.
Seemingly endless summers are followed by a warm, vibrant autumn with harvest on full display in the surrounding orchards and vineyards, and stunning, expansive views to the lake below and the mountains above as a backdrop. A full complement of activities, thanks to a vibrant arts and culture scene, will pepper your calendar till spring blossoms return. Summerland boasts the most hours of sunshine of any place in Canada, has a vibrant and compact downtown, a burgeoning coffee culture, and is home to wineries, breweries, cideries, and distilleries. Savour a moment or two with a perfect pairing found along Bottleneck Drive.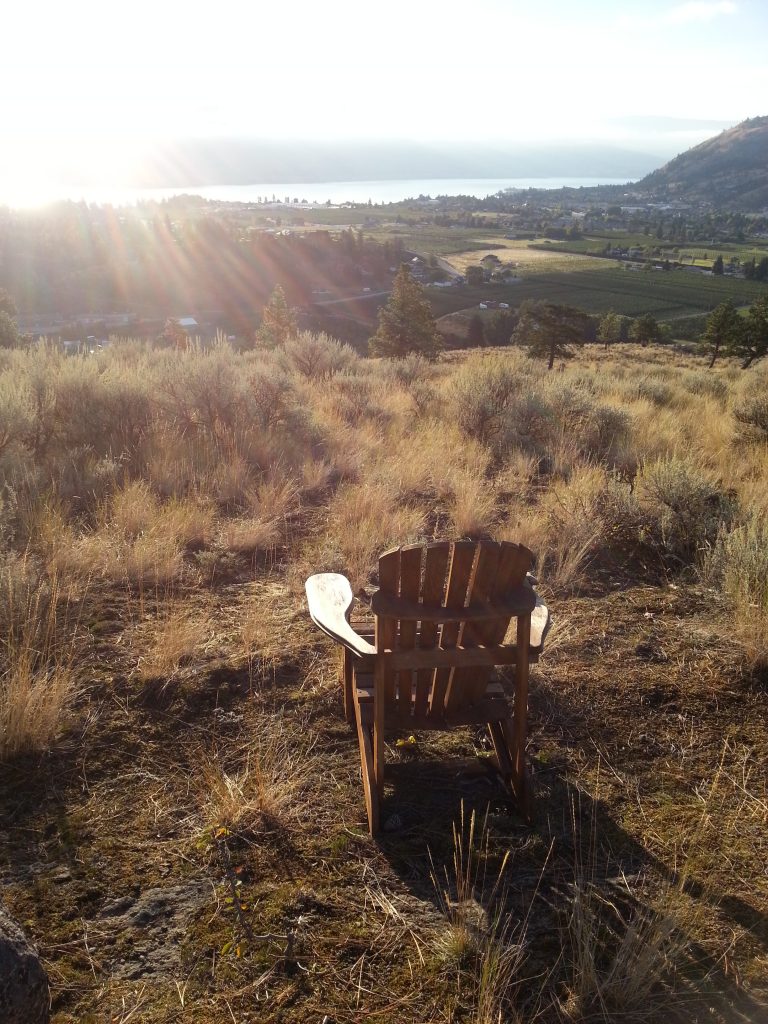 While Summerland has much to explore year-round, the pace definitely picks up during the summer. Have fun in the water in a rented boat, kayak or jet-ski from the Summerland Waterfront Resort Hotel, or just play at a nearby local beach.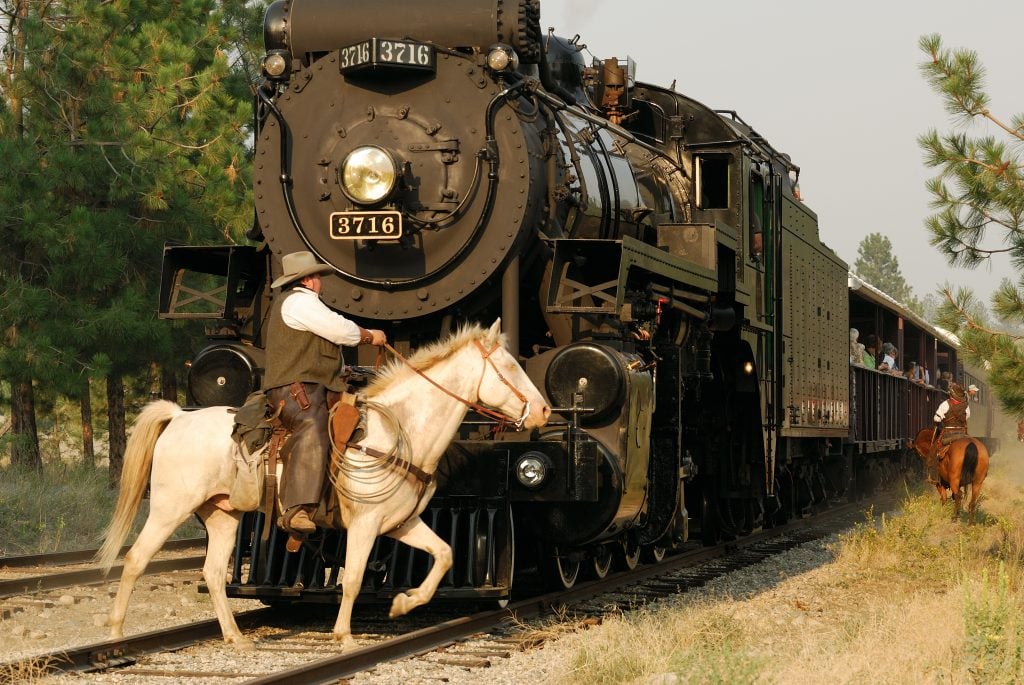 Experience the romance of a bygone era. Don't miss an afternoon of adventure on the Kettle Valley Steam Railway; it showcases a part of Okanagan and British Columbia history in magical way, and you'll be able to tell your friends you experience a great train robbery.
Be sure to bring your mountain bike so you can hit the miles of trails and capture photos of the amazing views. Choose a campsite and break out the grill for a fabulous, family vacation and sample the tastes of summer at our fruit stands.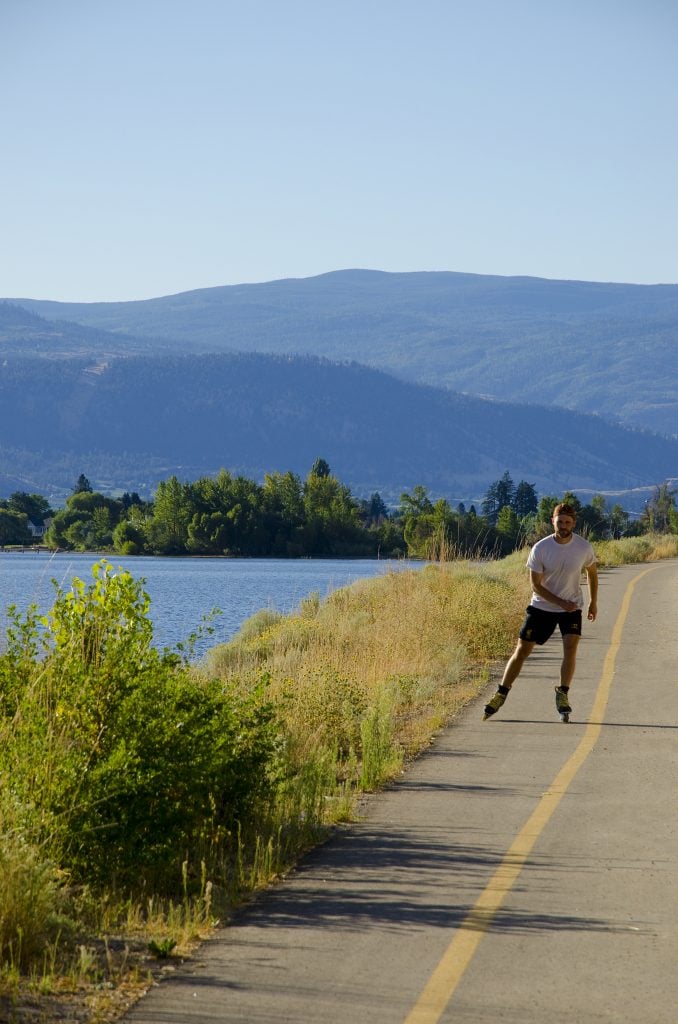 Whatever you may be looking for in a staycation or a visit — may it be long or short, you'll find much to savour in Summerland.