As Canada's premiere wine growing region, Oliver Osoyoos Wine Country encompasses 44-member wineries from small family-run estates producing less than 700 cases annually to large multi-vineyard wineries producing more than 70,000 cases. All eager to welcome you with award-winning, internationally-acclaimed wines, great customer service and unique, memorable experiences.
Starting at majestic McIntrye Bluff, travel south through 33 kilometres of sagebrush, grasslands, wetlands, and sandy beaches before reaching the US border. The dry desert hills that frame this narrow part of the South Okanagan Valley give way to the lush greens of the diverse fruit orchards and vineyards.
The rich and fertile soils of Oliver and Osoyoos produce more than 60% of all wine grapes for the province; and the many microclimates and terroirs that define Oliver Osoyoos Wine Country allow our vintners to grow grapes from around the world. Not only will you find the expected varietals like Chardonnay, Pinot Gris, Gewürztraminer, Viognier, Pinot Noir, Merlot, Cabernet Sauvignon, Cabernet Franc and Syrah you can also sample lesser known varietals and hidden gems like Grüner Veltiner, Rousanne, Semillon, Ehrenfelser, Mouvèdre, Touriga National, and Pinotage to name a few.
Alongside the vast array of wines the wineries offer a cornucopia of food offerings, from locally made deli snacks to international flavours showcasing local ingredients to interactive cooking classes there is something for everyone and every appetite.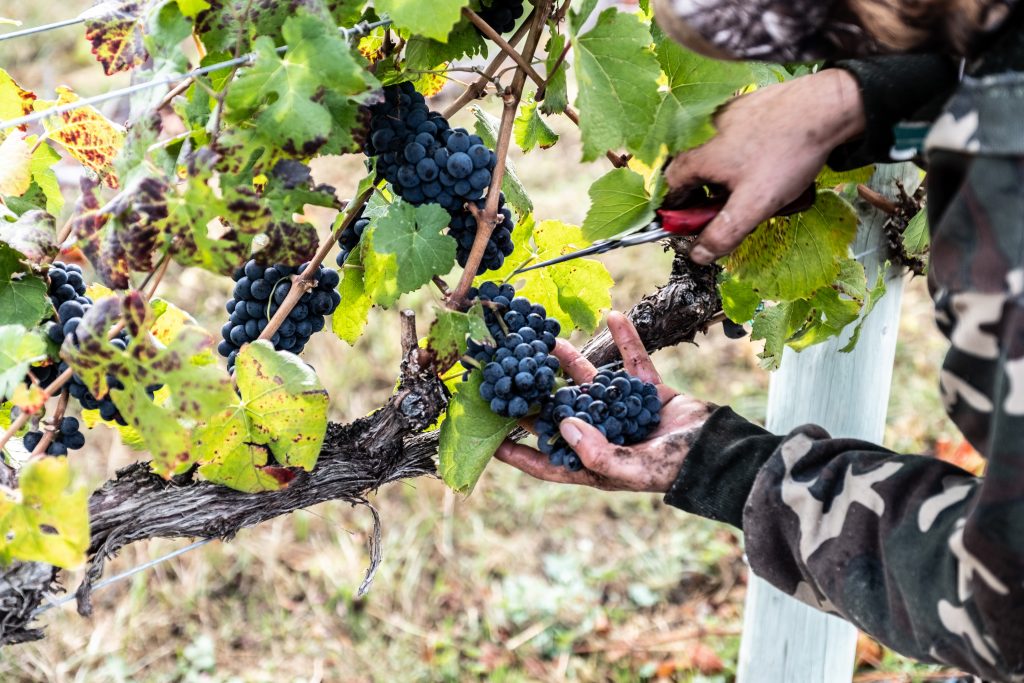 Each visit to Oliver Osoyoos Wine Country is special whether you are visiting old favourites or newly discovered treasures. With so many choices in Oliver Osoyoos Wine Country we encourage you to find new places to explore each visit – pick a route, pick a varietal, use a suggested itineraries, or go on recommendations of other wineries. Make the most of your visit by using our planner to help you find what will make your visit special –https://www.oliverosoyoos.com/winery-search/
Our wineries are eager to welcome visitors back with enhanced safety protocols and new experiences; with these changes for the 2020 season we recommend allowing more time at each winery for an enhanced and more personal interaction, as well as booking as much of your experience as you can in advance.