British Columbia is home to a vast array of ecosystems, from rain forest to the desert. If you're hoping to catch some rays this summer without flying south, look no further. The delightful desert town of Osoyoos is the perfect place for sun-seekers.
Located at the southernmost point of the South Okanagan, Osoyoos is located at the edge of the Canada-U.S. border. Just a four hour drive from downtown Vancouver via picturesque Highway 3, it's easily accessible for a weekend or week-long getaway.
But, be warned, this desert isn't filled with sand dunes and dry lands. Look around and you will find antelope brush and cacti set against rolling hills with acres of lush green vineyards and orchards.

Osoyoos showcases a different ecosystem, that of the "semi-arid shrub-steppe" desert. The best way to experience this unique desert setting is by visiting the Osoyoos Desert Centre.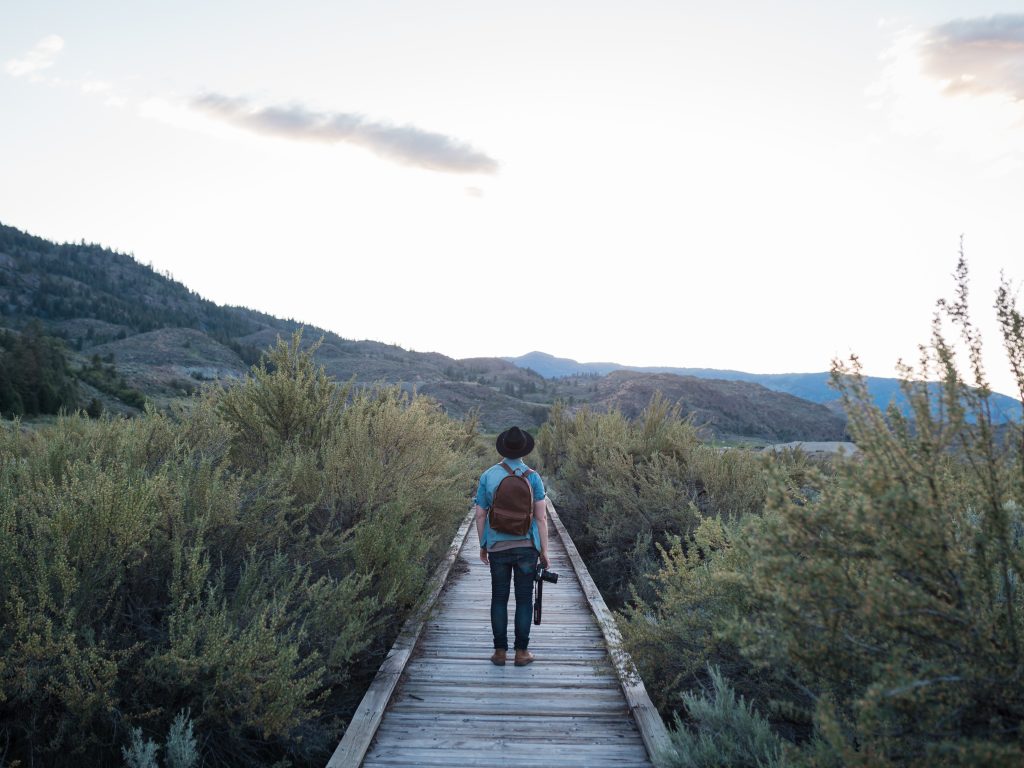 Stroll along the spectacular 1.5-km elevated boardwalk and take in the desert plants and animals without disrupting the natural habitat. This 67-acre facility offers both guided and self-guided tours for you to learn about the unique ecosystem.
Just across town, visitors can also explore the Nk'mip Desert Cultural Centre. Just like the Osoyoos Centre, this facility offers guided tours, exhibitions, and activities to help you learn more about the desert and also focuses on the history, culture, and economic prosperity of the Osoyoos Indian Band.
After spending all day exploring the desert, travelers can cool off at one of the local beaches and make a splash in Osoyoos Lake, the warmest lake in the nation.